Medical Equipment and Therapeutic Footwear
Lacey Drug Company is proud to offer you a diverse line of upscale home medical equipment products to meet your healthcare needs.
These are a few examples of items we keep in stock, but keep in mind we have many other items available, and our retail stores may have different items at times. We are happy to transfer items or arrange delivery to accommodate your needs. It is often possible to custom order many of our products. Please ask us how!
Lift Chairs

Power Chairs and Scooters

Compression Wear
Therapeutic Footwear
Lacey's stocks a full line of products to assist you with your daily foot care plan. Come in and see our complete line of seamless socks, therapeutic shoes and foot care products.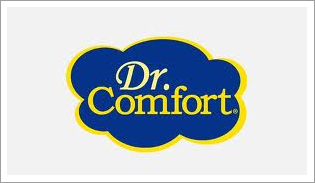 We are often able to bill Medicare and other insurance companies. Ask us to verify whether your insurance will cover the cost of any of the products we carry.